IOT & M2M
EVENTS
Mit unseren kostenlosen Webinaren erfahren Sie mehr über den leichten Einstieg in das Internet der Dinge. Zusätzlich erhalten Sie viele Informationen rund um Smart Mobility, Telematik und Fuhrparkmanagement.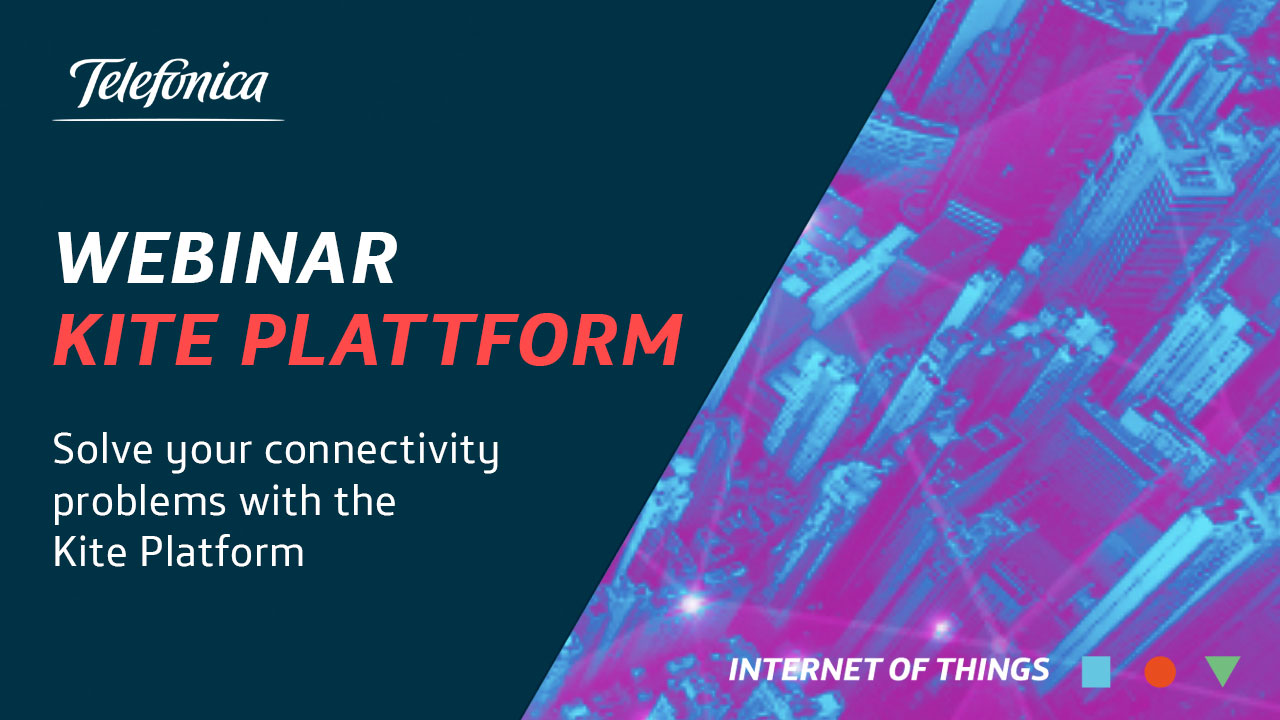 Solve your connectivity problems with the Telefónica Kite Platform
Don't miss our webinar, in which you will learn the first steps that must be taken with the Kite Platform in order to start operating with SIM cards, as well as the diagnostic tools that will help you to detect and correct connectivity problems.
21.01.2021 | 17.00 Uhr | English
Brief introduction to Kite
First steps in Kite
Diagnosis in Kite
Use cases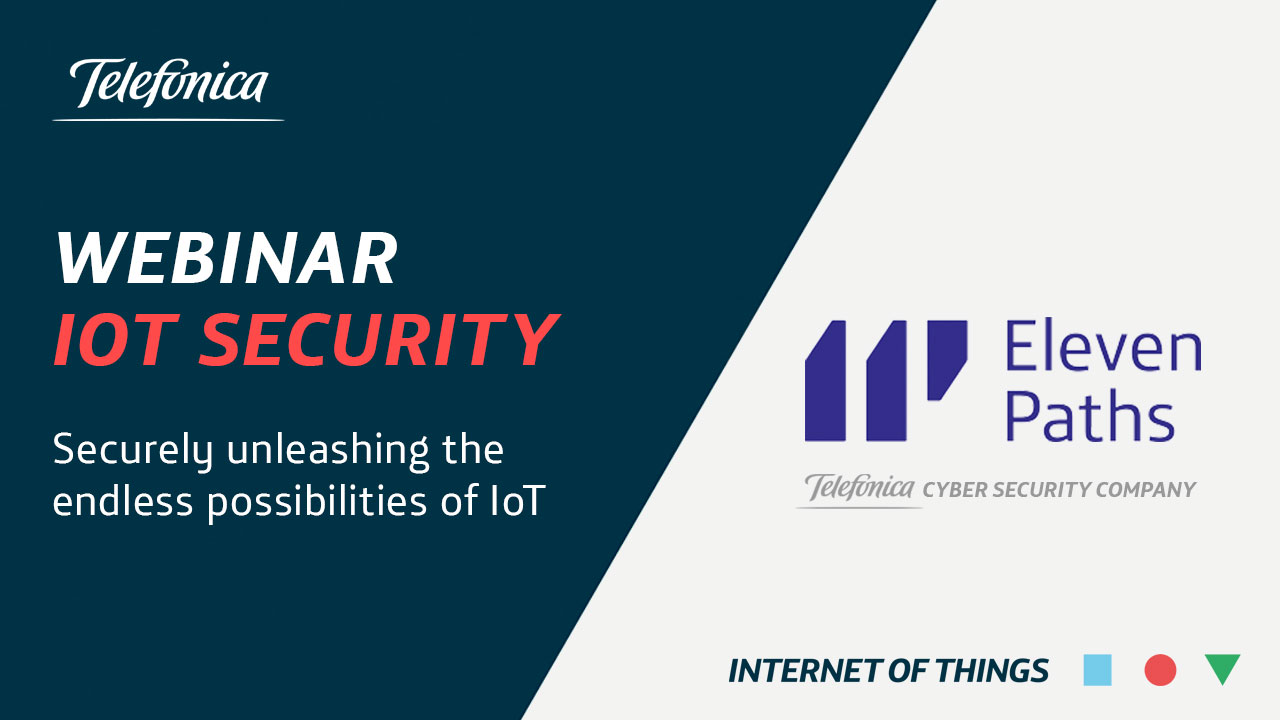 Securely unleashing the endless possibilities of IoT
Our colleagues from ElevenPaths, the Telefónica Cybersecurity company, will show us Telefónica's capabilities of e2e securing the IoT business and why you should not only focus on devices security but also on Operational Technology security.
23.02.2021 | 10.00 Uhr | Dauer: 30 Minuten
Referenten:
Vicente Segura – Head of Cybersecurity & IoT Security
Jorge Llopis Vela – Go-To-Market ElevenPaths MNC and Germany
Andreas Stauber – Senior Product Manager M2M & IoT Germany
Moderator: Andreas Stauber
Viele der Webinare werden aufgezeichnet und können im Nachgang hier angesehen werden.